Uherské středověké dukáty ze sbírky Národního muzea. Zlaté ražby od Karla I. Roberta z Anjou po Jana I. Zápolského (1325–1540)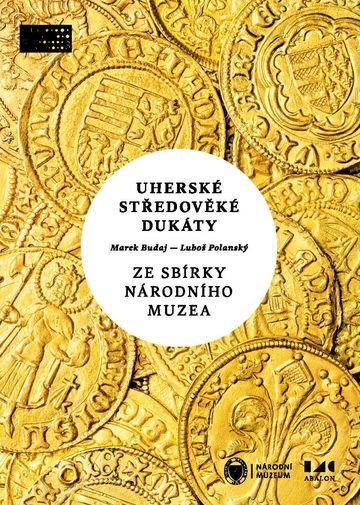 2019
ISBN: 978-80-7036-617-2
Author(s): Marek Budaj, Luboš Polanský
Publisher: National Museum, Abalon
Type of publication: monograph
Place of publication: Prague
Number of pages: 400
Citation: BUDAJ, Marek, Luboš, POLANSKÝ. Uherské středověké dukáty ze sbírky Národního muzea. Zlaté ražby od Karla I. Roberta z Anjou po Jana I. Zápolského (1325–1540). Vydání první. Prague: National Museum, Abalon, 2019. 400 stran. ISBN 978-80-7036-617-2.
The book presents 466 pieces of the Hungarian medieval ducats from the collection of the National Museum in Prague. Besides the standard catalogue, the book brings also historical, numismatical, monetary, material and analytical evaluations including the chapters dealing with the origin of the coins, historical background and historical context as well as with the typological, metrological and XRF analyses.