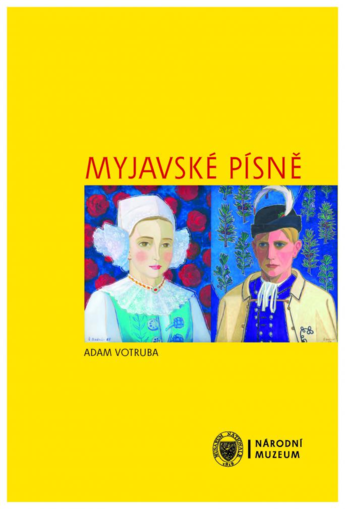 Myjavské písně
Year: 2019
ISBN: 978-80-7036-620-2
Author(s): Adam Votruba
Publisher: National Museum
Type of publication: Monograph
Place of publication: Prague
Number of pages: 696
Citation: VOTRUBA, Adam. Myjavské písně. Vydání první. Prague: National Museum, 2019. 696 stran. ISBN 978-80-7036-620-2.
The book focuses on folk songs from Myjava region, Slovakia, and is based on songs recorded during a recent field survey. Musical and textual dimensions of the collected material are further analyzed from a musicological and ethnological point of view.